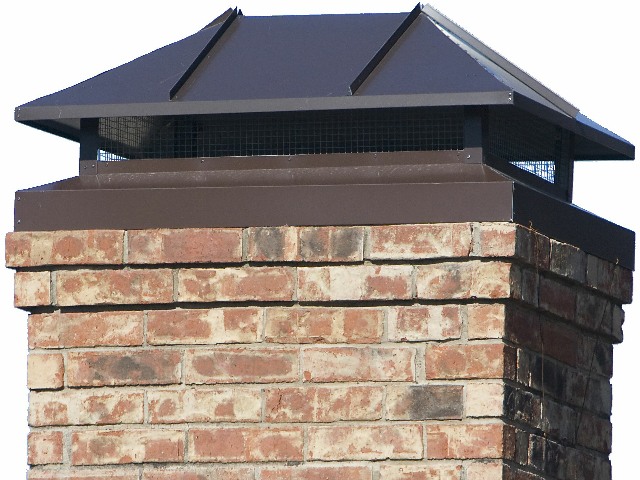 Chimney Cap Repair and Replacement
A functioning chimney cap is crucial to the proper operation of your chimney, and helps to keep water, animals, and debris out. Because it sit at the apex of the chimney system, it is especially vulnerable to tampering or damage. When damage is discovered, it is crucial that a new cap be installed by a qualified professional as soon as possible. 
Chimney Relining
If your chimney has a clay tile liner, it is likely that at some point it will need to be replaced or repaired. Clay tile liners are very susceptible to fracture from the constant heating and cooling of the chimney. Without a properly functioning chimney liner, your chimney's masonry will take on the brunt of the temperature changes, which will cause cracking and spalling of the mortar and masonry. Additionally, damage will occur as a result of the combustion byproducts deposited on the exposed masonry. Is your clay tile liner in bad shape? Chimney relining and repair is much cheaper than an entire chimney rebuild!